Licenses and Certifications
PreMark maintains a range of key industry certifications that allow us to meet our client's demanding specifications for product quality. Our state-of-the-art blending and manufacturing facility is located in the U.S.A. PreMark Health Science is proud to be one of the few facilities in the world with the collective of these Licenses and Certifications. We go through yearly and unannounced inspections/audits to maintain these high standards. Which ultimately epitomizes our dedication to Safety, Quality, and Excellence.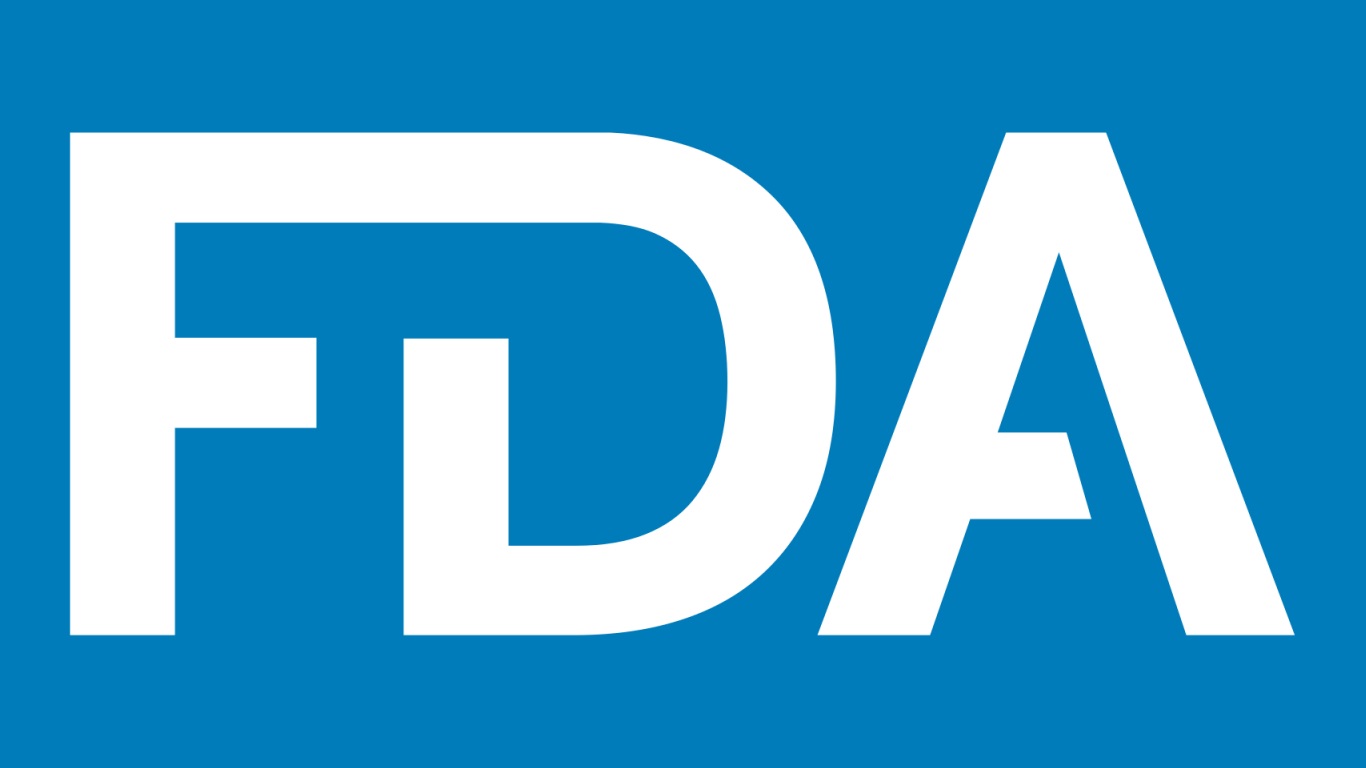 U.S Food and Drug Administration
FDA Food Facility Registration #13339260388
FDA Drug Products Manufacturing #3006709710
FDA Voluntary Cosmetic Program #1011163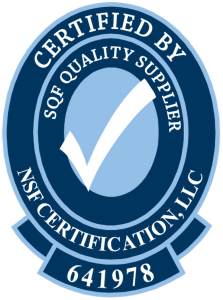 The Safe Quality Food Institute (SQF) program assesses and assures the implementation of our site's food safety and quality plan. It confirms that PreMark has the necessary tools and training to manage food safety and quality.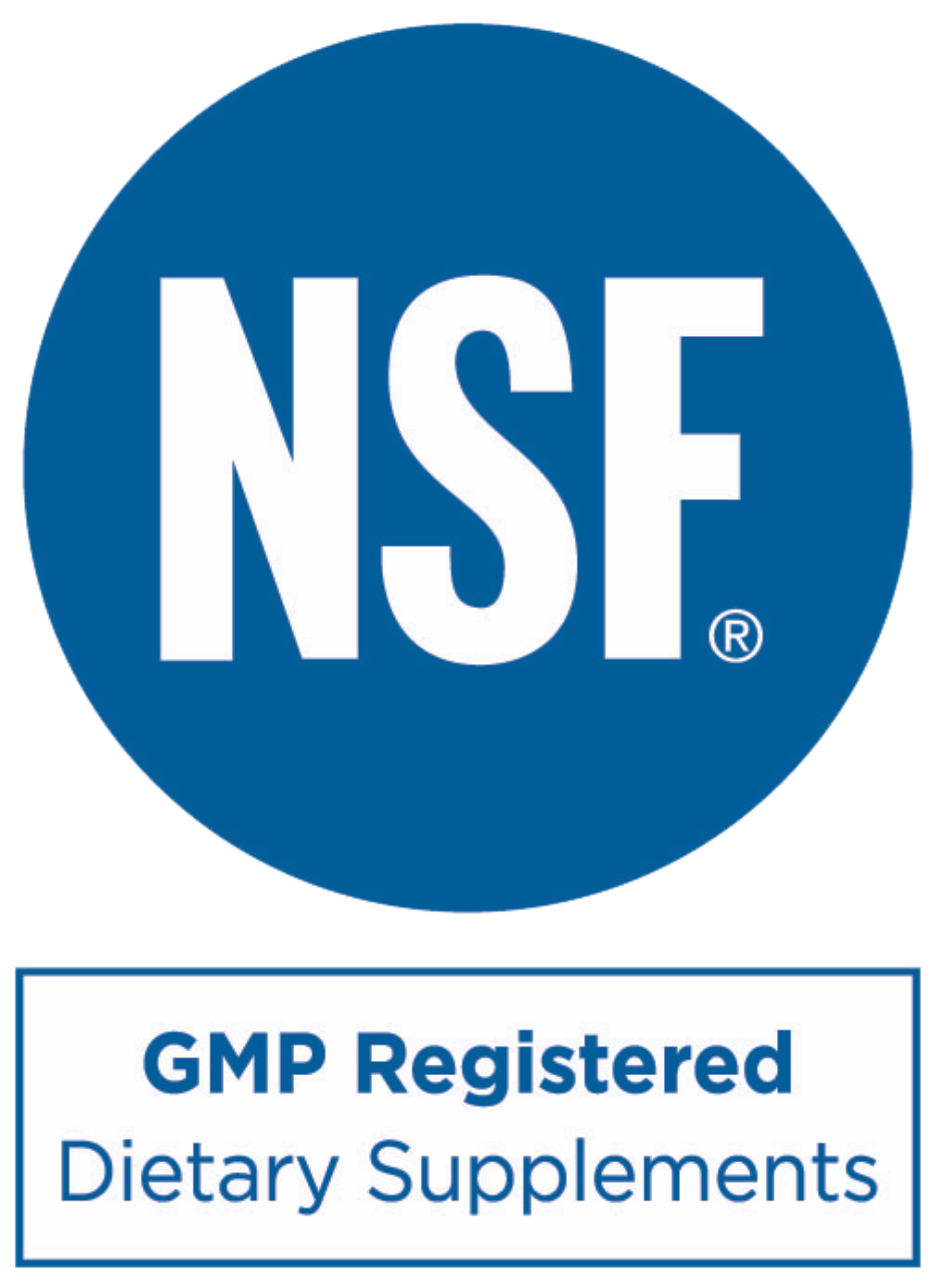 NSF: National Sanitation Foundation
The National Sanitation Foundation (NSF) is a global public health and safety organization. By being NSF certified, it informs our clients of the strict standards and procedures we adhere to. Whether it means extensive product testing, material analyses, or unannounced plant inspections. We go through rigorous regular on-site inspections of our facility as well as testing of products to prove we care just as much about health and safety as they do!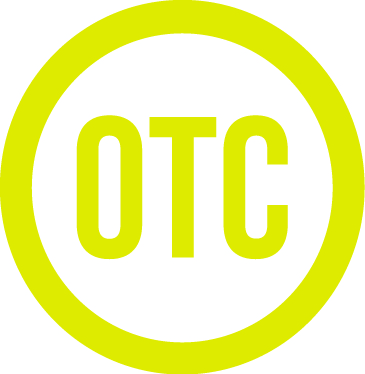 OTC: Over-the-Counter
Over-the-counter (OTC) medicines are drugs you can buy without a prescription. Our focus with OTC is mainly on SPF Products (Sunscreen, etc.) and Wound Gels; We will not turn down any ideas though!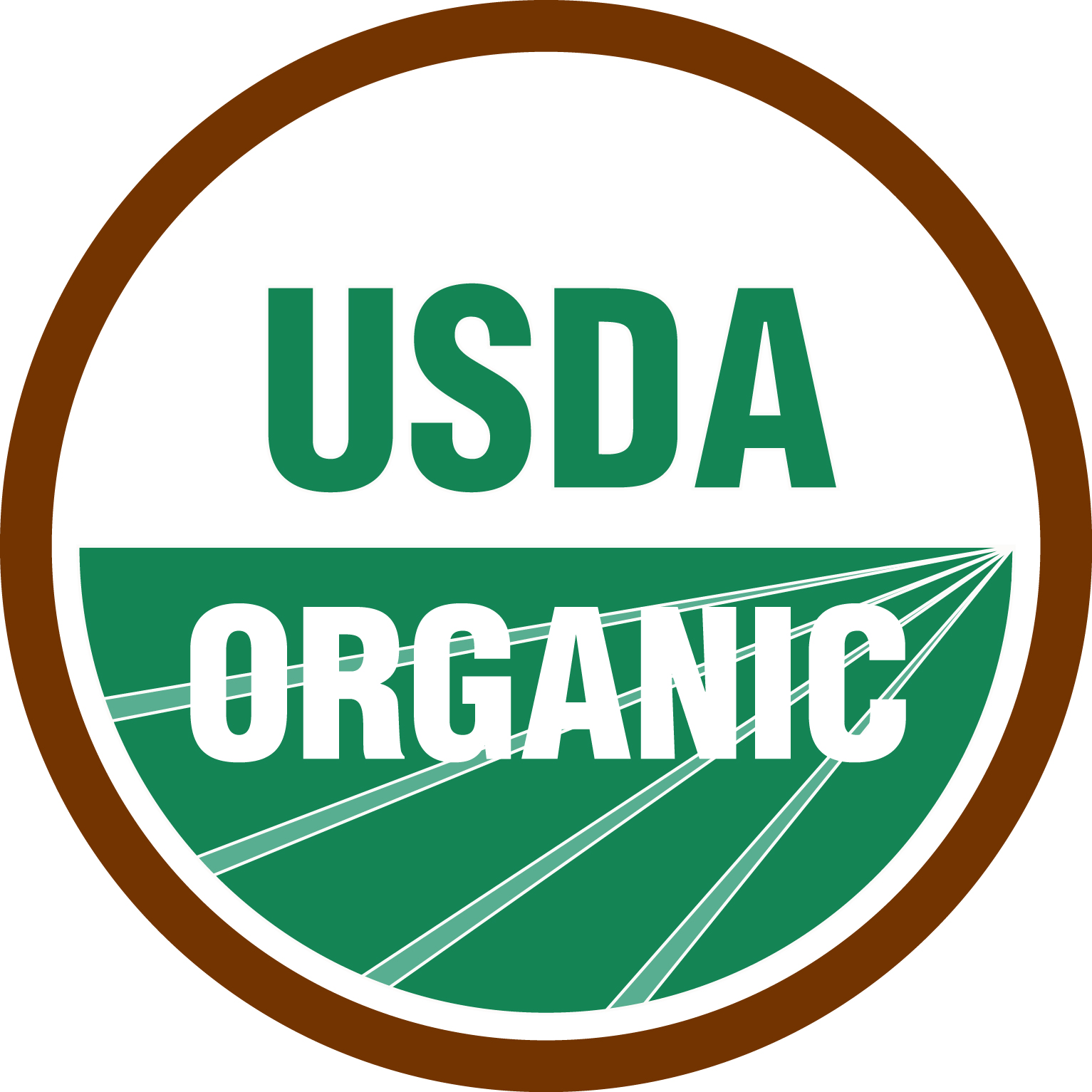 Organic is a labeling term that indicates that the food or other agricultural product has been produced according to the USDA organic standards. The USDA National Organic Program regulates all organic crops, livestock, and agricultural products certified to the USDA organic standards. USDA also conducts oversight of organic certification, compliance, enforcement activities, and product labeling. To sell, label, or represent their products as organic, organic farms and businesses must follow all of the specifications set out by the USDA organic regulations.
https://www.ams.usda.gov/services/organic-certification/organic-basics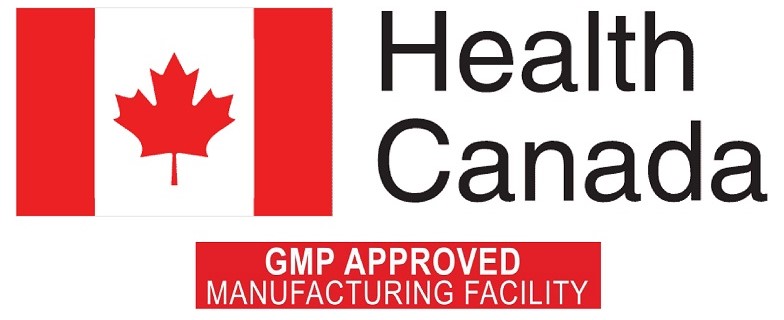 Health Canada:
Canada GMP Compliant
Health Canada means we adhere to Good Manufacturing Practices (GMP) according to the laws of Canada. Whether it is label specifications, allergen information, or food safety standards. Since we care about our neighbors from the North, at PreMark Health Science we like to ensure our consumers have access to safe and effective products.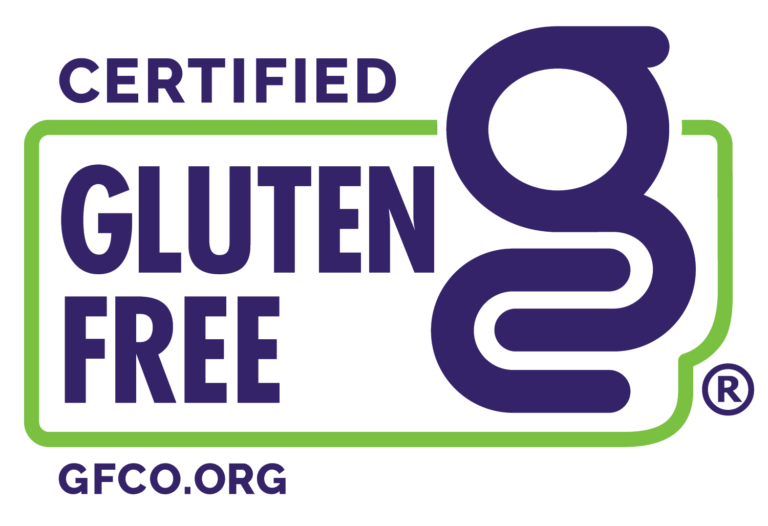 Gluten-Free: Certified Gluten-Free
The GFCO certification mark stands for the independent verification of quality and integrity, and products that carry the mark represent unmatched reliability for meeting the strictest gluten-free standards.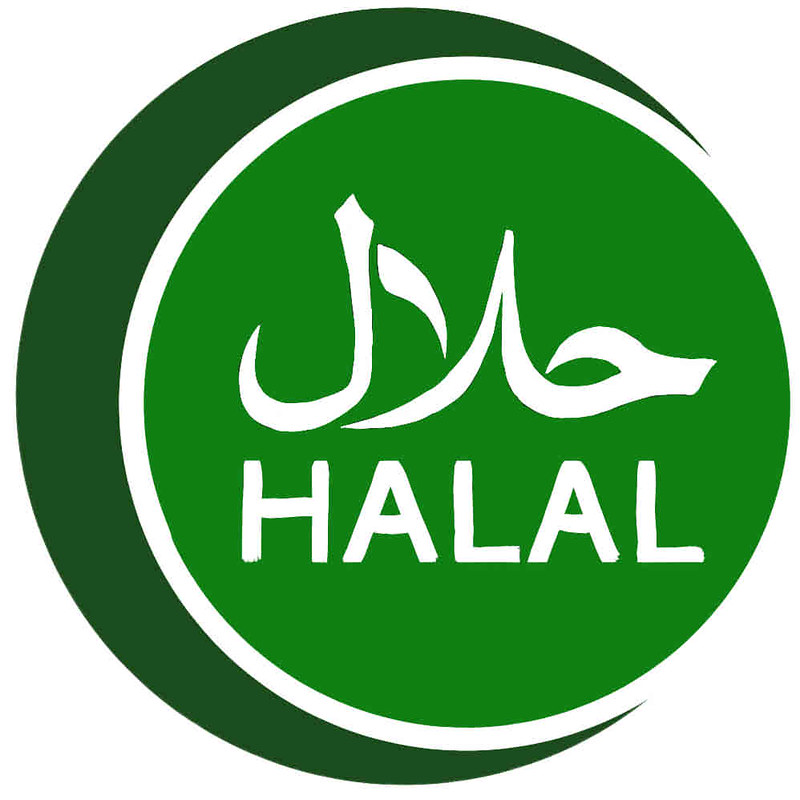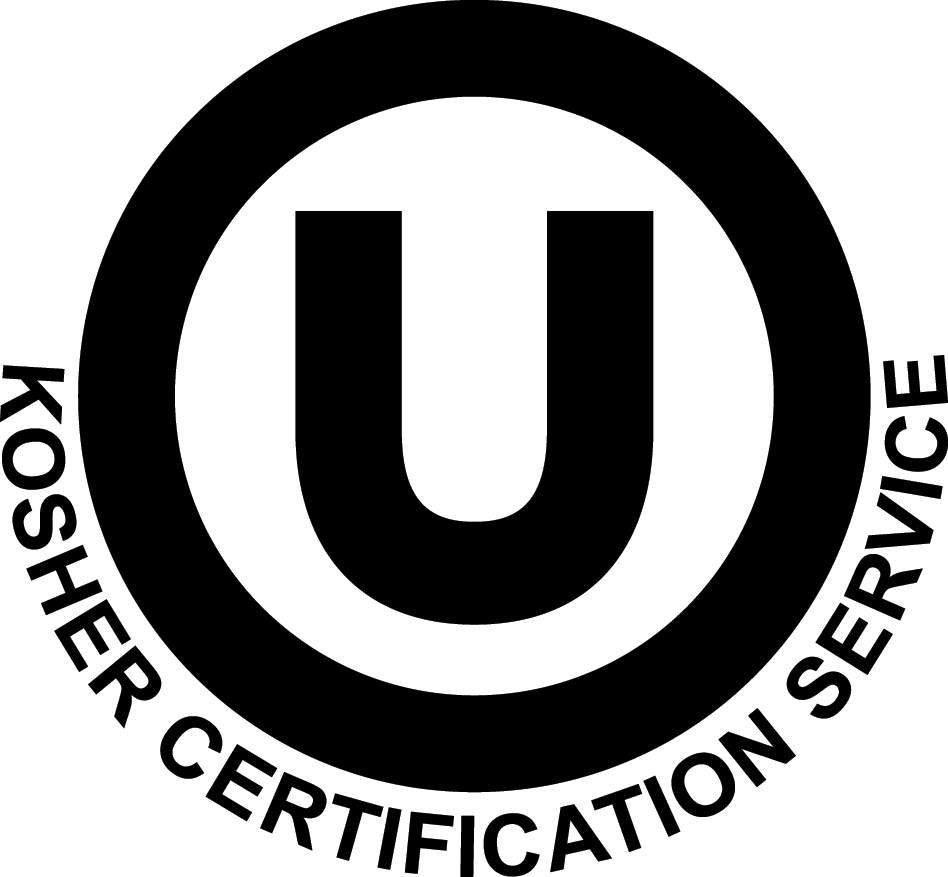 Kosher is any food or beverage that Jewish Dietary laws allow a person to consume. The OU (Orthodox Union) Kosher is the world's largest and most widely recognized international kosher certification agency, certifying over 1,000,000 products produced in more than 13,000 plants located in 105 countries around the world.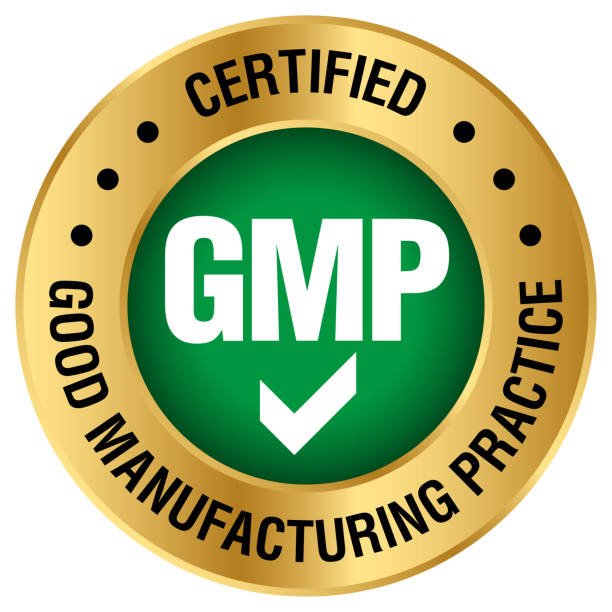 GMP: Good Manufacturing Practices
Good Manufacturing Practices (GMP) is a system that consists of processes, procedures, and documentation that ensures manufacturing products are consistently produced and controlled according to set quality standards. This can include guidelines and regulations regarding sanitation/hygiene, facilities, equipment, raw materials, quality management, and so on!