PreMark Health Science
Nutraceutical and cosmeceutical products and packaging.
PreMark provides end-to-end product solutions for nutrition and personal care products, from product development and formulation, to blending, manufacturing and packaging.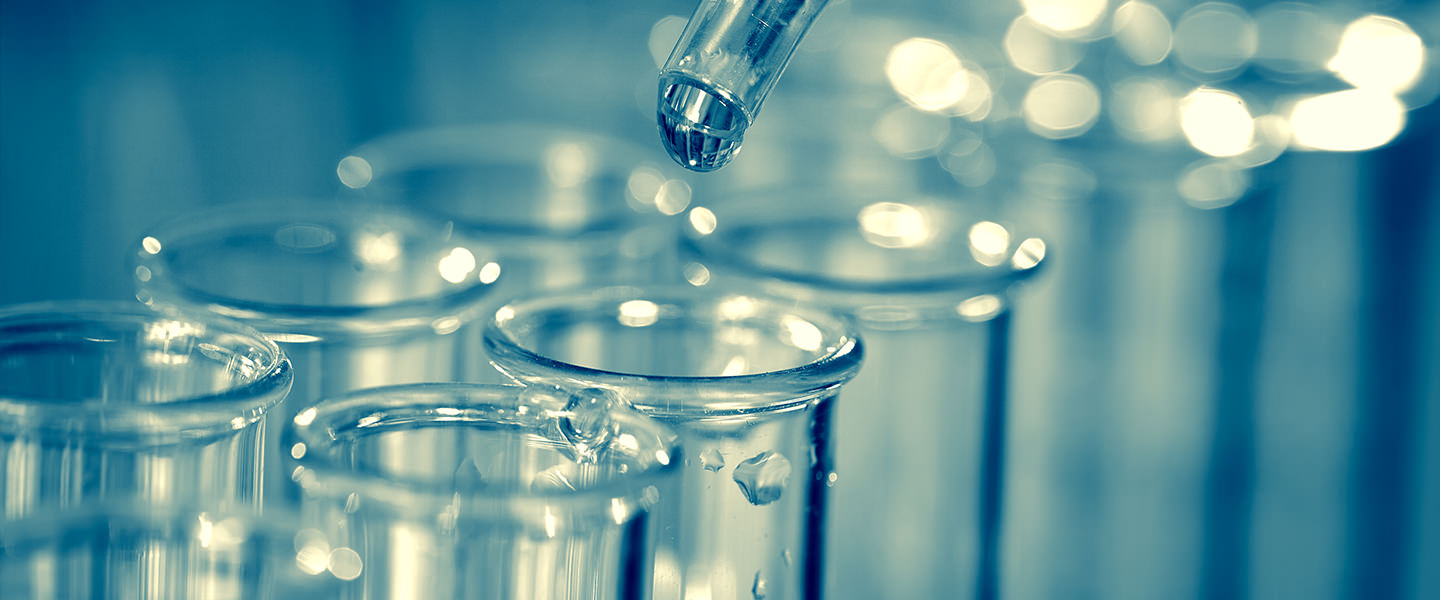 Product Development +
Custom Formulations.
Formulation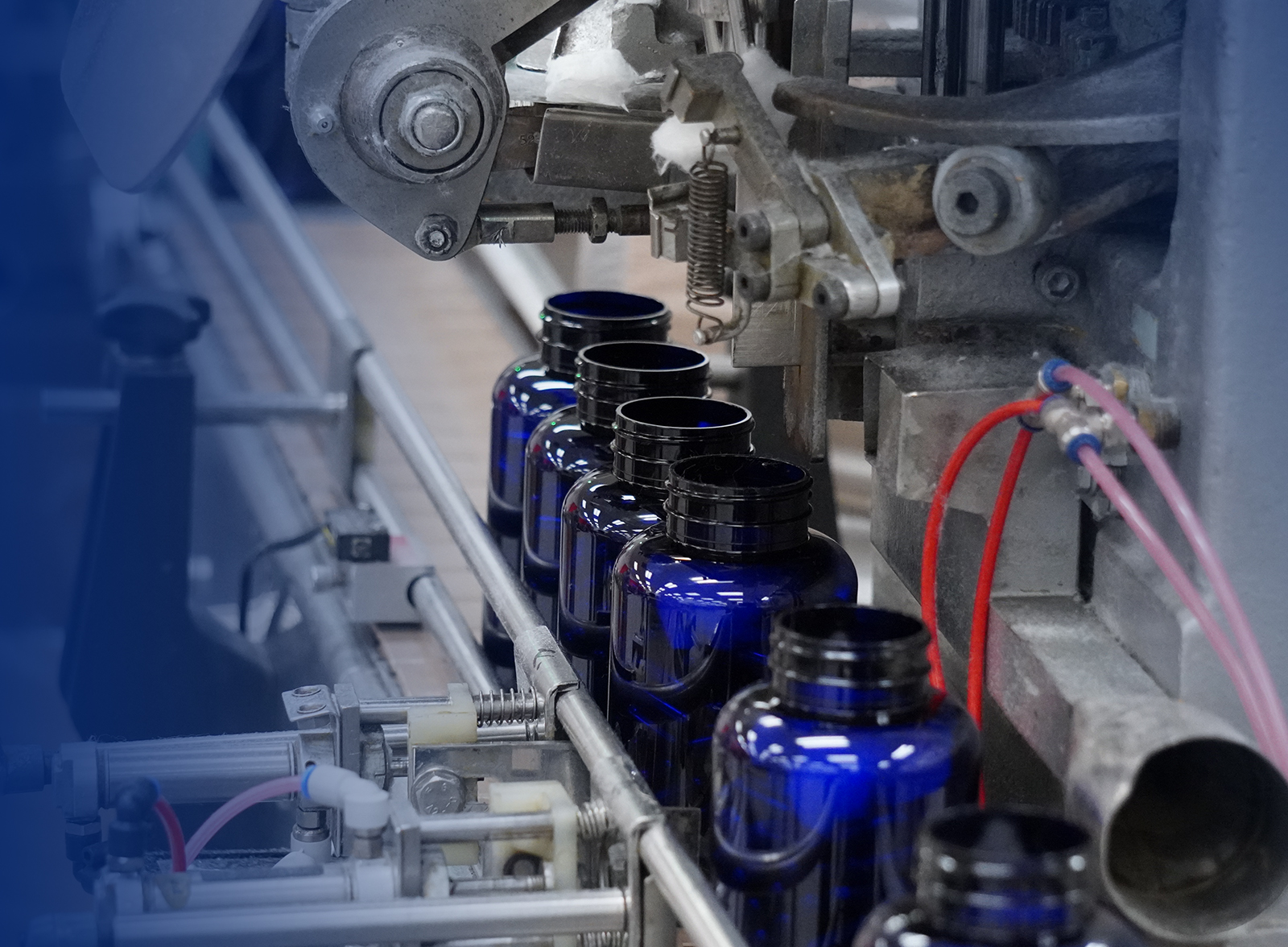 Packaging for powders, liquids, and capsules.
Packaging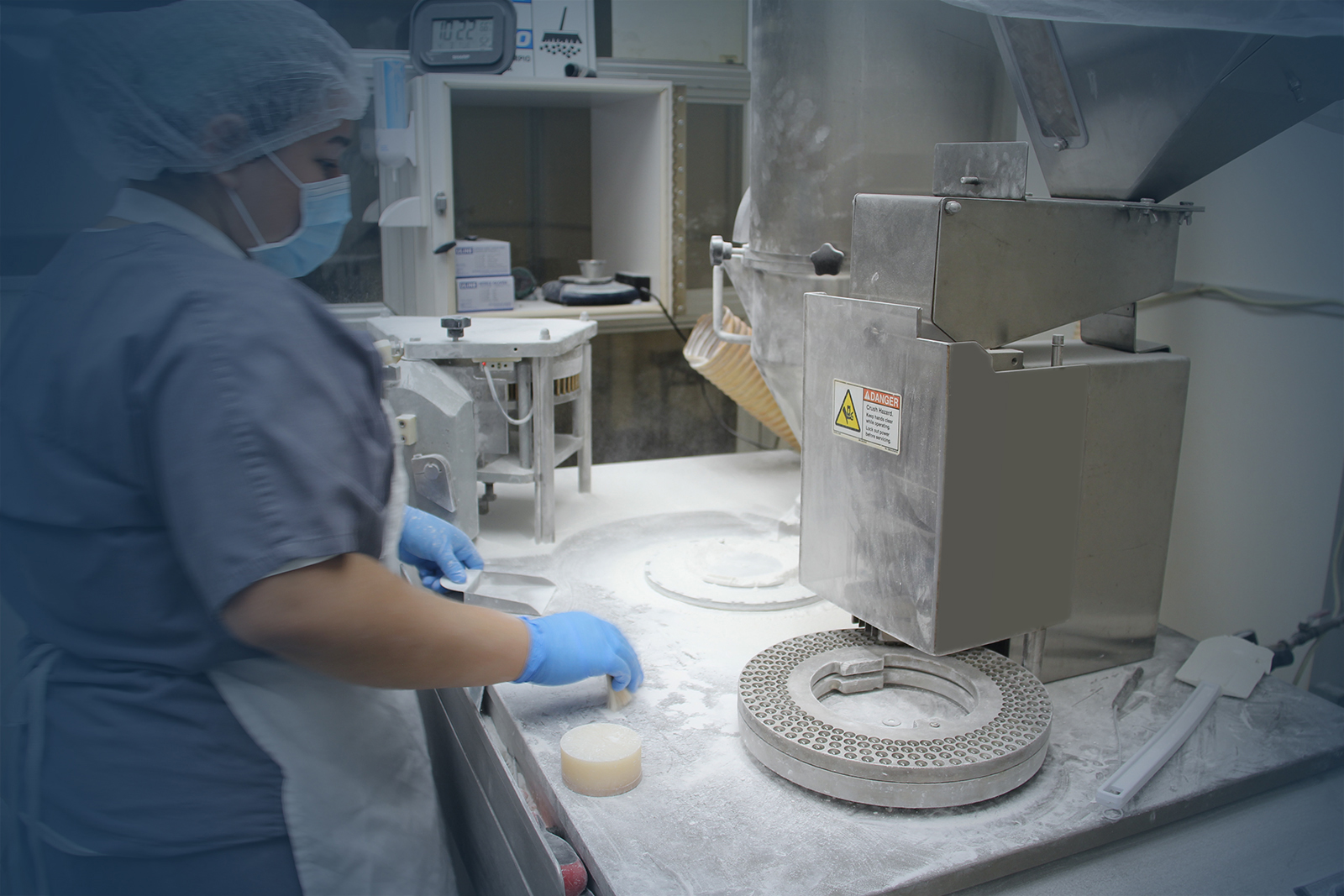 Nutrition, personal care, and pet products.
Products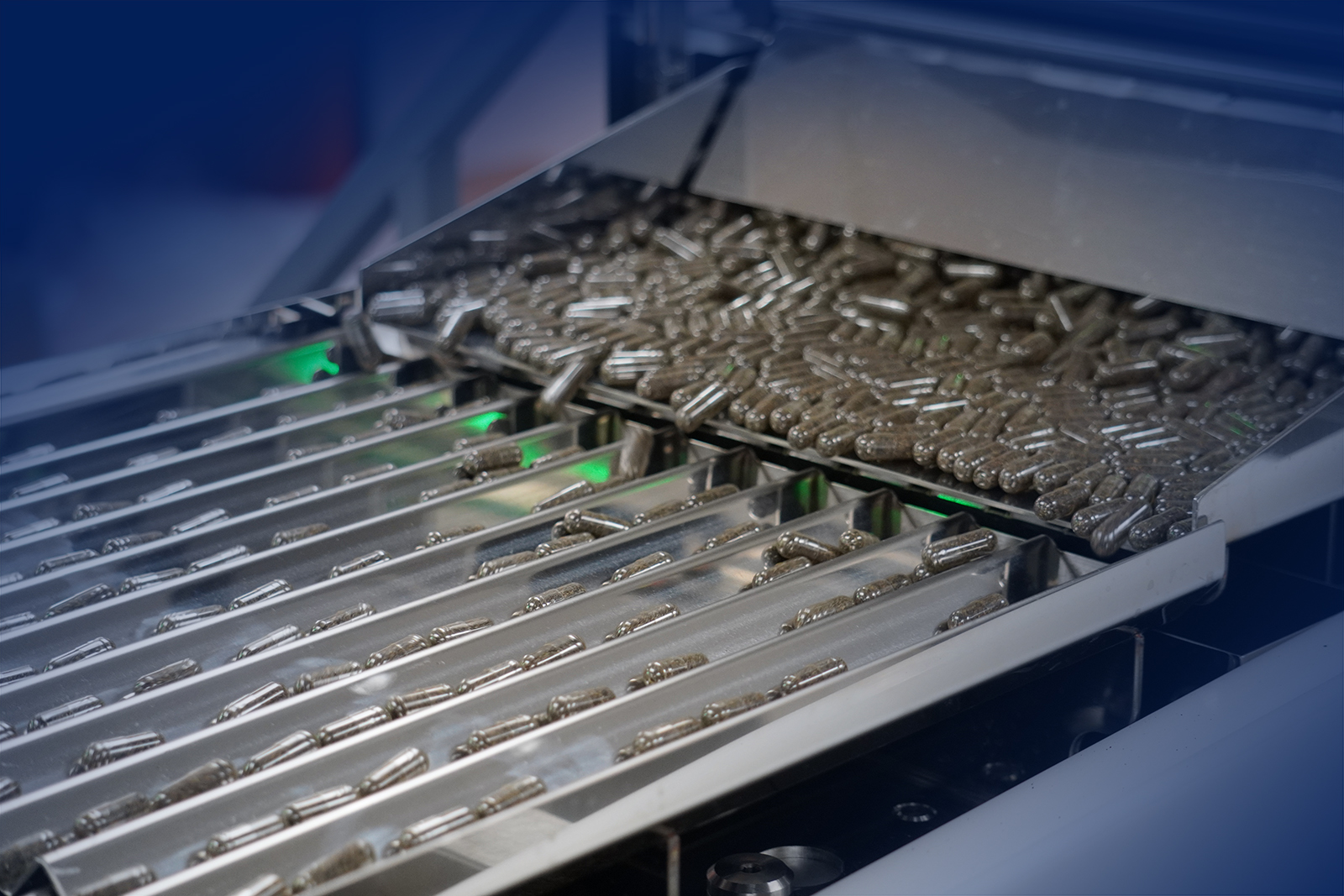 Leaders in
encaspsulation.
Services/Encapsulation