PreMark Health Science
Nutritional Supplements, Cosmetics/Skincare, and much more. From Product Conception to Fulfillment!
PreMark provides end-to-end product solutions for nutrition and personal care products, from product development and formulation, to blending, manufacturing, packaging, and order fulfillment. Our years of experience, knowledge, certifications, and licenses make us the premier solutions provider in the Nutraceutical and Cosmeceutical industries.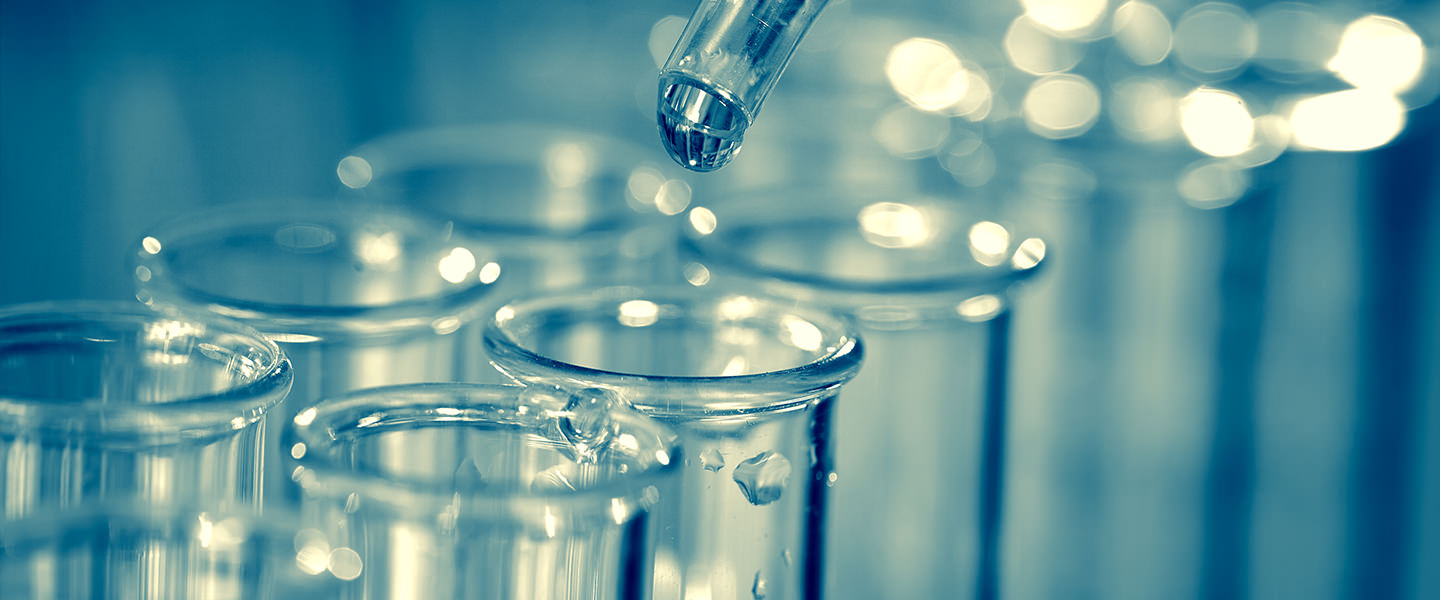 Product Development +
Custom Formulations.
Formulation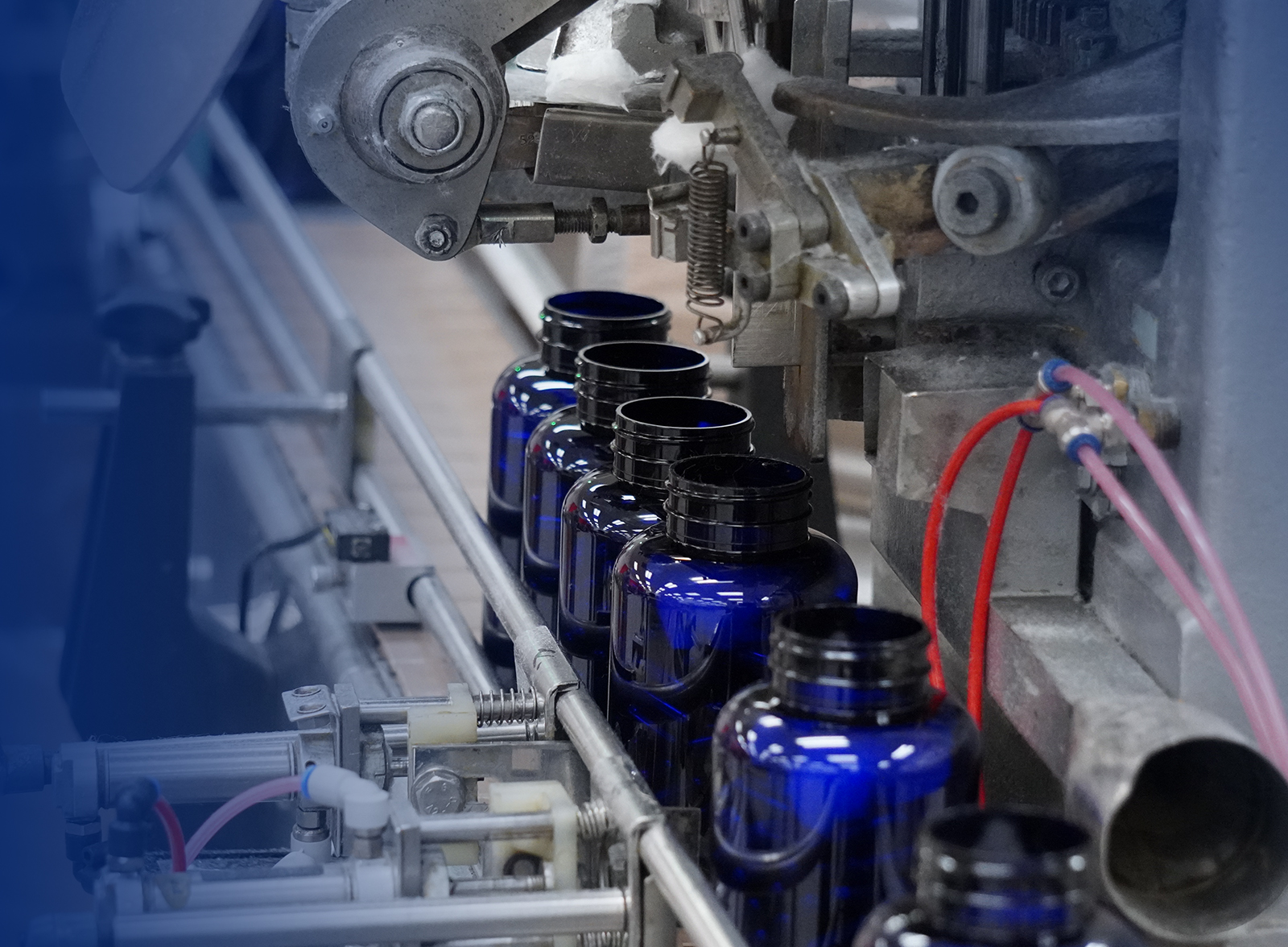 Packaging for powders, liquids, and capsules.
Packaging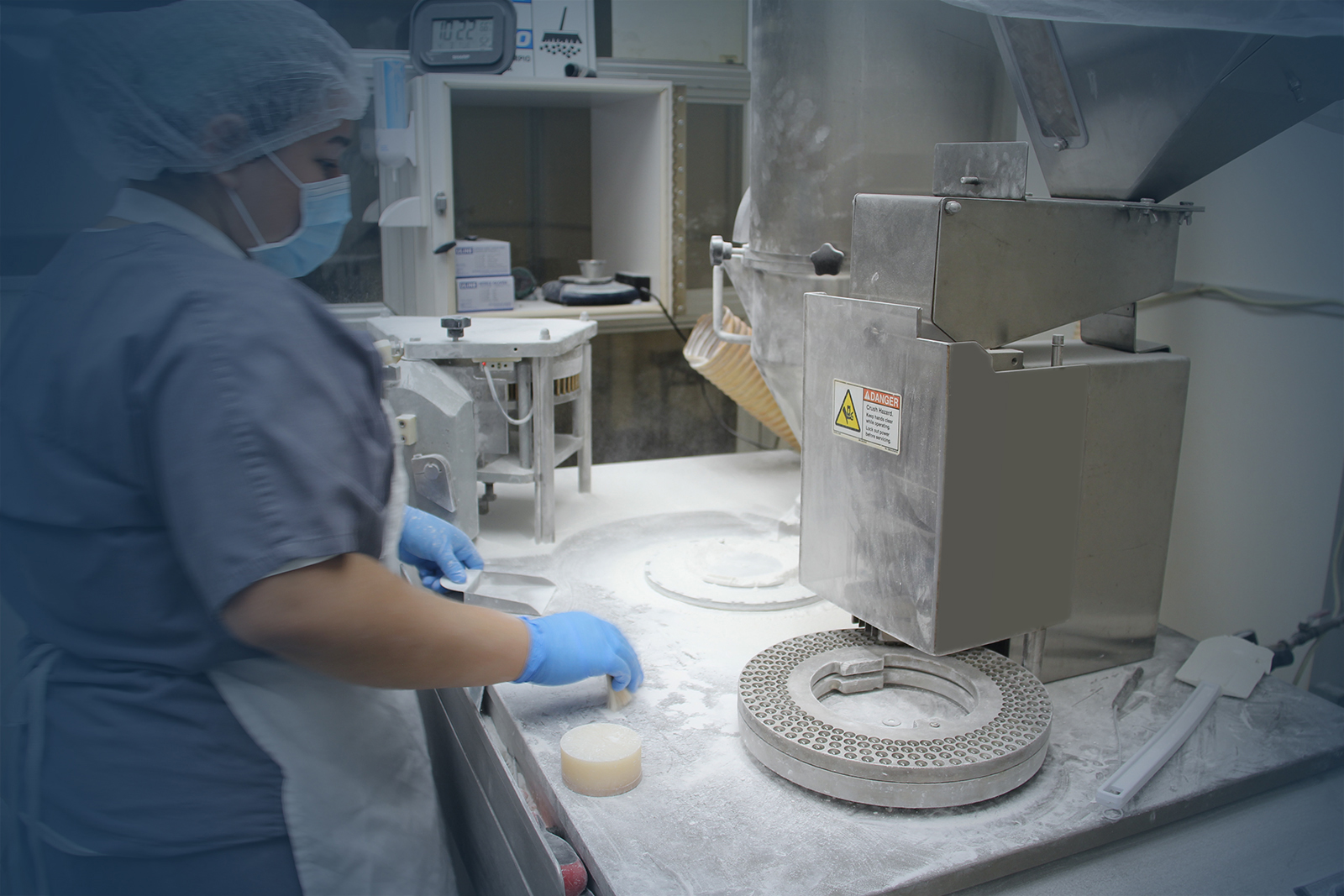 Nutrition, personal care, and pet products.
Products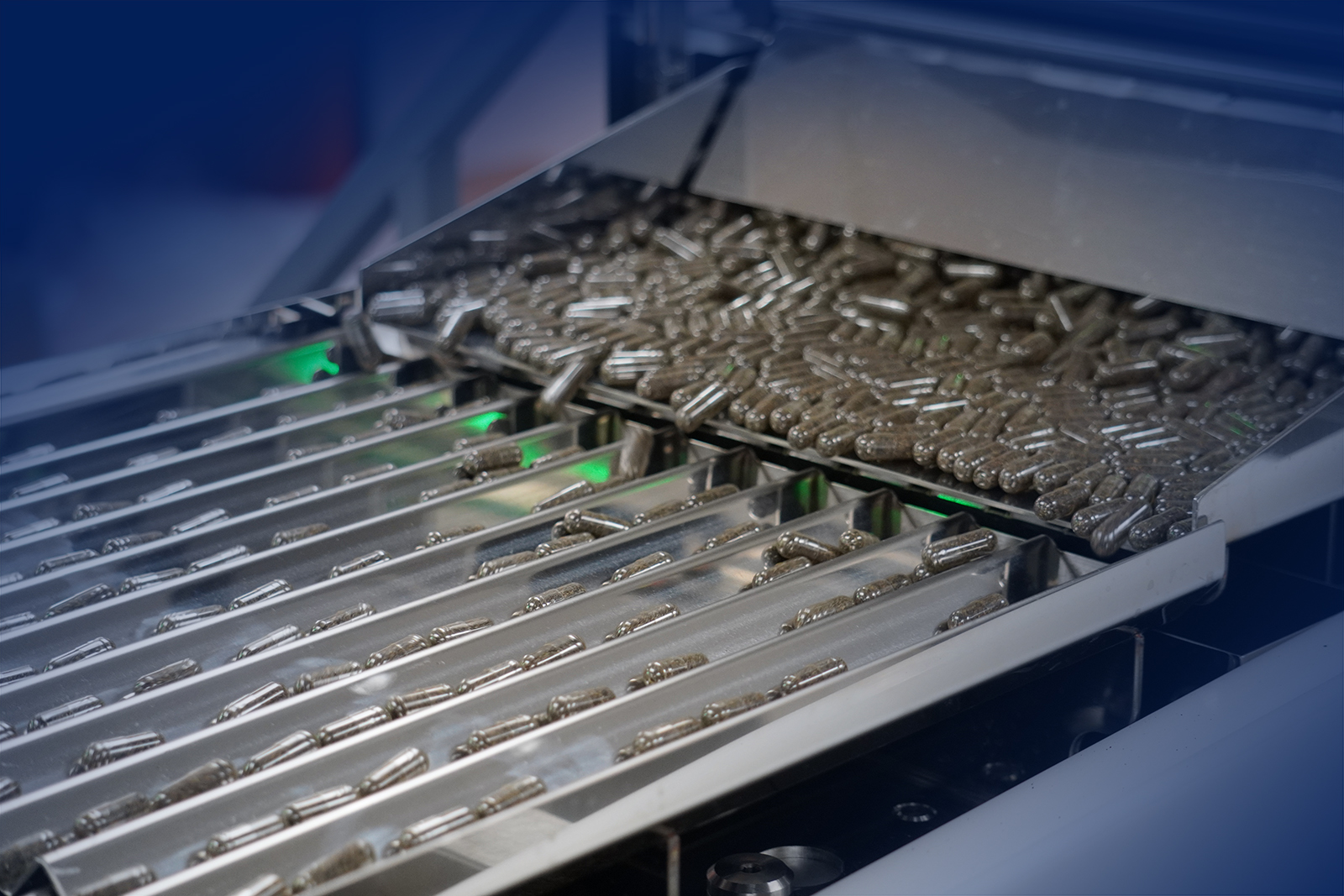 Leaders in
encaspsulation.
Services/Encapsulation