PreMark Health Science
About Us
PreMark Health Science is a full-service contract manufacturer and packager specializing in nutrition products, dietary supplements, and skin care manufacturing.  Based in North Texas, we perform contract production for companies on a local, regional, and national basis. We are licensed for Food Manufacturing and OTC (Over-the-Counter) Drug Manufacturing by the Texas Department of State Health Services.
Why PreMark?
State-of-the-art facility and equipment, together with creative teams of product formulation and production specialists, make PreMark the right choice in contract manufacturing. From supplements, skincare, cold-fill drinks, and even seasoning/spice mixes. Let's bring your dream product to life!
In-House Scientists and Formulators
Our product lab specialists help formulate and optimize product solutions that meet your exact requirements. We employ highly skilled chemists and formulators to bring you in-depth research and development, product analysis, and quality control testing protocols, to ensure superior, safe, quality products. We utilize high quality ingredients and proven manufacturing techniques to create products that are superior in performance and taste. To ensure optimal quality our raw materials are tested when received, and our finished goods are tested throughout the production process.
Low Production Minimums
Our low minimums allow pilot runs and short production runs as needed.  This allows our customers to efficiently scale their operations and better control costs relating to product launches, test marketing initiatives, and batch scheduling of specialty products.
Flexible Packaging Capabilities
Our wide mix of packaging options include jars, bottles, stick packs, sachets, packets, and pouches that meet most requirements. We offer a broad range of printed packaging and labeling options to give your products a competitive edge, whether competing in retail, distribution, or direct sales environments.
Creative Partnering
We are dedicated to providing exceptional customer service in every respect, starting with live customer service representatives. We monitor and evaluate the latest industry trends to assist customers in developing a successful product. Our friendly customer support teams are available to answer technical questions and offer professional opinions on packaging, marketing, and labeling.
Our Mission
PreMark will work continuously to be the preeminent choice in contract manufacturing for our customers, by offering the best in customer service, product formulations, efficient production capabilities, reliable quality testing, innovative packaging, and responsive, customer-friendly service.
Our Facility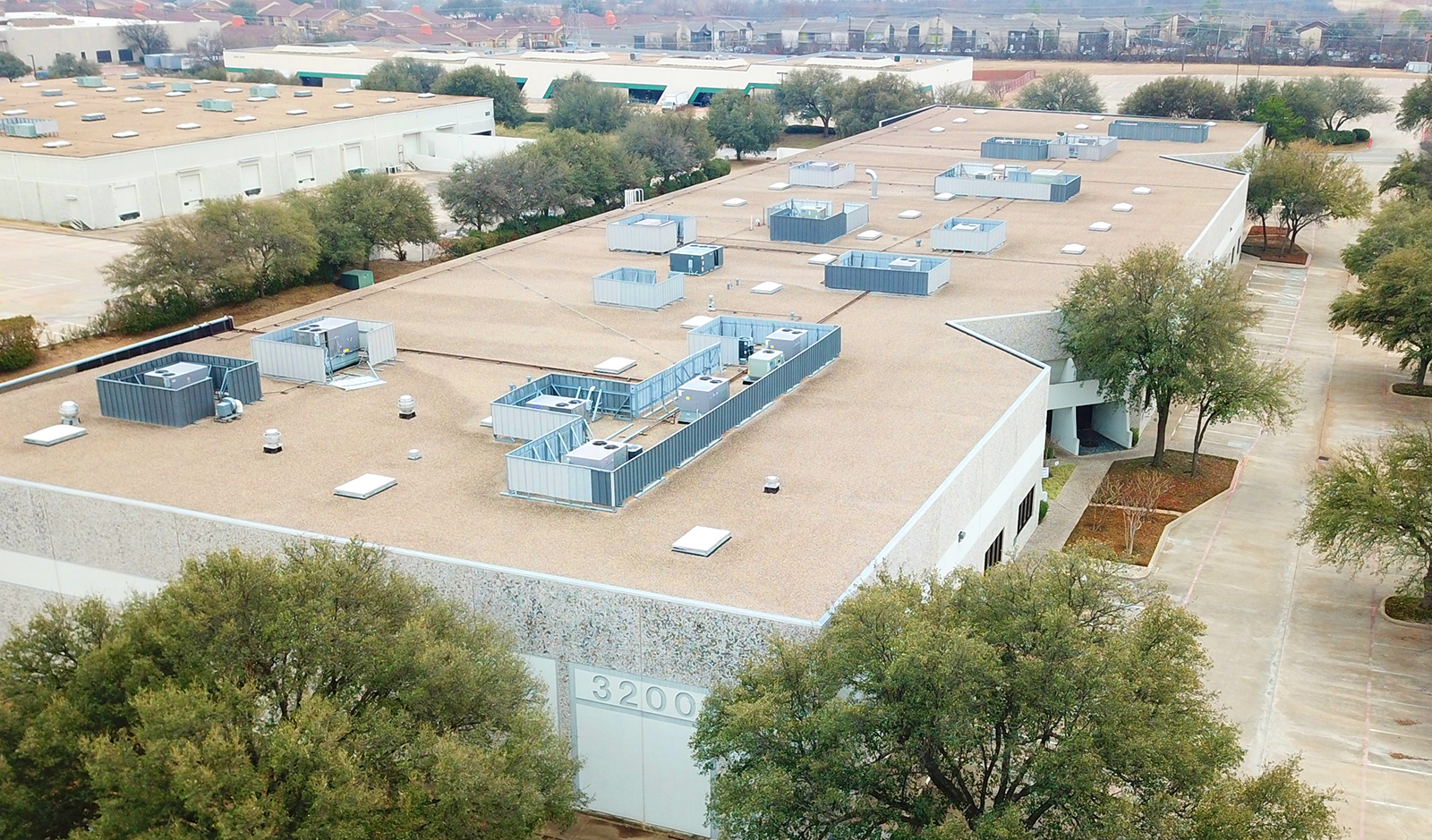 PreMark's climate-controlled 75,000 square foot manufacturing facility provides a premium, scalable solution to meet all size production runs. Vast warehousing, production, testing, packaging, shipping, and office facilities are all under one roof, providing an integrated operation to support your unique requirements.
We have made major investments in product blending, clean-room processing, encapsulation, and packaging equipment, and are constantly evolving to meet the needs of the industry.